Managed Services: Much More Than Another Set of Eyes & Hands
From hardware to software to data, CeraNet can manage your entire IT infrastructure and we will do whatever it takes to ensure your success. Our Managed Services go far beyond what you find at many vendors. We do much more than fix broken servers or install software patches. We offer a range of solutions, including help with complete systems design and consulting, networking, project planning and implementation services, as well as ongoing technical support. Our team can help with your hardware procurement, networking, software installation and security best practices. After you get your system up and running, we can assist with data backup services, disaster recovery plans and ongoing maintenance to support your organization end to end – all within your budget.
What Are Managed Services?
Managed services is an option where your technology provider takes over responsibility for a defined set of services to its clients. The level of service depends on your vendors ability to provide services and your requirements. Some vendors only offer local, physical support such as manually rebooting servers or installing patches. At CeraNet, we go far above and beyond to ensure your success. Our service options are tailored to every client and include consulting, project planning and implementation services as well as ongoing support.
IT Solutions & Packages Tailored to Your Needs
CeraNet offers management services on contract and "as needed." Our technical services engineers give your team support to help resolve complex issues, extra resources to help when you get overloaded or backup when you are not available. More than 80% of IT budgets are spent on maintenance of current systems. By outsourcing to CeraNet, you can save money AND your IT team can get back to adding value to your organization.
How CeraNet Sets Itself Apart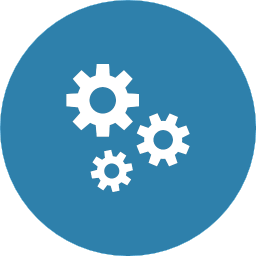 Agile IT
IT Staff On-Demand: From large organizations to small businesses, we provide on-demand technology experts to help you plan, implement and support your systems, reducing the need to hire additional IT staff.
IT Staff Backup: Professional experts provide backup support for overloaded IT Teams who need extra resources.
Application & Innovation Support: We'll take care of all the infrastructure design, hosting and management so that your team can spend less time fixing issues and focus on what it does best – whether it's developing applications or managing the business.
Save Money: CeraNet creates the most economical solutions possible by combining cloud computing with existing resources – and you can replace high cost in-house resources with 'as needed' outsourced management services.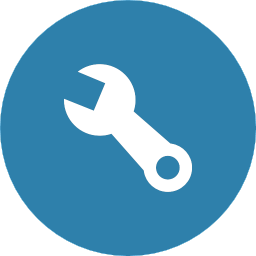 Custom Solutions
Custom Design: Custom system design, consulting and implementation available using cloud computing, dedicated hosting, colocated equipment or all of the above with our Hybrid PLUS solution.
Expert Advice: Our seasoned professionals will guide you through all your important IT decisions.
Project Planning: Comprehensive project planning services to ensure all of your stakeholders' needs are met.
Implementation: Thorough & meticulous implementation including hardware procurement, networking, software installation, security practices and documentation.
Backup & Disaster Recovery: Custom backup protection options available, including automated disaster recovery processes.
Plan for Growth: Add computing resources and additional management services when you need them so you never miss a moment of growth — scale down to save money when growth slows.
Compliance Solutions: Solutions for HIPAA, PCI and IRS 1075 / FISMA compliance hosting needs.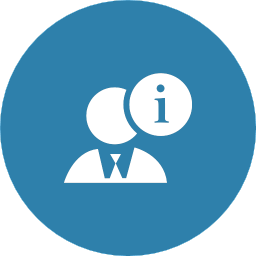 Exceptional Service & Support
Phenomenal Support: 24/7/365 live technical support by phone, email or web.
Safe & Secure: 24/7/365 monitoring and multiple layers of physical and network security with custom options including intelligent threat defense and advanced malware protection.
Access & Control: Instantly administer and change resources via our open and accessible control panel or ask our technical support for help at anytime.
Reliable & Dependable: 100% uptime guarantee and redundancy built-in at every turn to protect.
US-Based Data Centers: Data centers are located in Columbus, Ohio, far away from earthquakes and hurricanes. Learn more about our data centers today.