The CeraNet Story: 20 Years of Success
Since 1996, CeraNet has dedicated its time, energy, resources & industry expertise to finding innovative solutions to complex business problems. With roots in application development and hosting, CeraNet is an established, local leader in custom managed data center solutions. We customize each solution to the unique needs of your organization, while making sure you get the most out of your technology investments. After 20 years of growth and prosperity, we are proud to have grown into a global organization serving happy clients across in every continent – the exception being Antarctica, but we're working on it.
What We Do Best
From hardware to software to data to cloud computing, CeraNet can manage as much or as little as your organization needs. Our flexible data center services allow you to choose public and private cloud computing, equipment colocation & hosted servers; or combine these services into one single seamless solution – HybridPLUS. Whether you're looking for Infrastructure as a Service or need to meet strict regulatory compliance requirements such as HIPAA or PCI DSS, we have a solution for you. For more on what we do best, check out our complete list of our services and solutions.
Why Clients Love Us: 99% Stay With Us, Year After Year
We proudly boast that 99% of our clients stay with us year after year for our Innovative Solutions and Phenomenal Support. We find solutions to technology problems that others simply can't, while making sure your IT team adds value to your organization. We help you prepare for growth, reduce costs and, most importantly, improve profitability. Our dedicated IT support experts are available 24/7/365 by phone, email or web.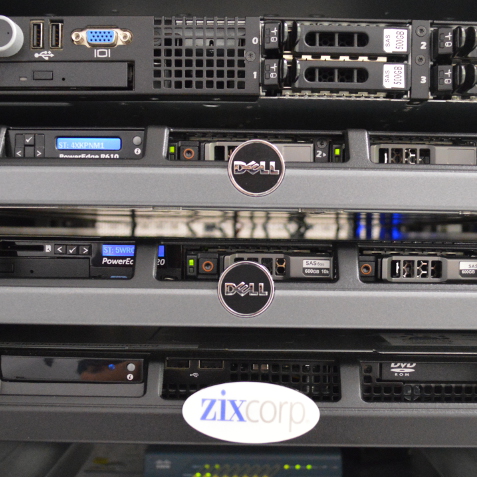 Our Revolutionary Data Center Facility
CeraNet evolved into one of the premier facilities in the Central Ohio region through smart investments in our infrastructure and facilities. Our primary facility is located just outside of Columbus, Ohio's I-270 outer belt with quick access to Port Columbus Intercontinental Airport. This location features a very stable environment with little-to-no natural disaster activity, low resource costs and ease of access to one of the largest universities in the world and its talent pool. Read technical specs and learn more about our data center today.