Your Secure Data Center. Your Reliable Hosting Provider.
CeraNet's unique approach to data center services goes far beyond what you find at other hosting providers – that's why 99% of our clients stay with us year after year. We specialize in custom solutions for complex business IT systems from HIPPA Compliance for the health care industry to PCI Compliance for ecommerce corporations to Infrastructure as a Service. Whether you need Management Services for an entire Enterprise or hosting for a single Cloud Server, we can help find the right solution for you.
Our Solutions
We offer solutions for businesses of every shape and size. Move part or all your IT infrastructure to our secure facilities using IAAS, SAAS or Managed Services options. We design each solution to your unique organization's needs, whether you lead a large enterprise team, own a business or manage a small to medium office. We can even help you meet NIST, FISMA / DHS, HIPAA, PCI and IRS 1075 compliance requirements.
IT Management Solutions
Managed Services & Managed Servers
IASS
SAAS
Business Solutions
Enterprise Solutions
Solutions for Office Managers
Solutions for Business Owners
Solutions for IT Consultants
Compliance Solutions
HIPAA Compliance Solutions
PCI Compliance Solutions
FISMA/IRS 1075 Compliance Solutions
Our Services
Whether you're looking for cloud hosting services, dedicated hosting, shared hosting or colocation, we can meet your organization's technology needs. Not sure what you need? Talk to one of our experts – you can even combine multiple services into one seamless solution with CeraNet's Hybrid PLUS data center services.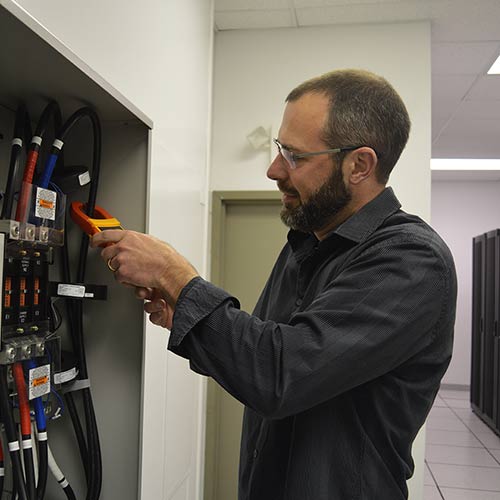 Phenomenal Support 24/7/365
We're here for you! Call us, email us or submit a web support ticket and one of our outstanding technical experts is ready to help.