Infrastructure as a Service. No Data Center Required.
We're in the hosting business so you don't have to be. You no longer have to buy hardware, build a data center, perform maintenance or fix broken servers – you can leave it to us. Organizations of any size benefit from migrating applications, systems and data to CeraNet's fully redundant, high availability, high performance services. Whether you use colocated servers, dedicated servers, cloud servers or all of the above with our Hybrid PLUSsolution, we can manage your Infrastructure as a Service.

What is Infrastructure as a Service?
Infrastructure as a Service is a process where organizations move their computing infrastructure to a hosting provider. The exact design of IaaS depends on the organization and may include cloud computing, colocated servers, dedicated servers, or all of the above. IaaS has grown in popularity because it eliminates the needs for organizations to build their own data centers, assemble networks or manage and support servers on a day-to-day basis.
An Efficient & Effective Approach to IaaS
Our unique combination of services, network power and technical expertise enable your organization to eliminate waste, initial capital outlay and ongoing maintenance costs. Fully managed service options reduce IT administrative burdens on your staff and free them up to focus on strategic business initiatives. Our custom-designed solutions are safe, secure and instantly scalable – and phenomenal support comes standard.
What CeraNet Offers Your Organization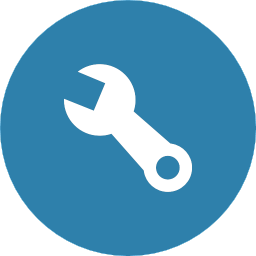 Custom Solutions
Hybrid PLUS: Combine public & private cloud services with colocation, dedicated servers and shared hosting into a single seamless solution.
Backup & Disaster Recovery: Custom backup protection options available, including automated disaster recovery processes.
Fully Managed Service Options: From hardware to software to data, CeraNet can manage your entire IT infrastructure, including consulting, project planning, implementation services and ongoing support.
Custom Design: Custom system design, consulting and implementation available using only the services that fit your organization best.
Save Money: CeraNet analyzes your infrastructure and staffing needs to identify the most economical solution possible.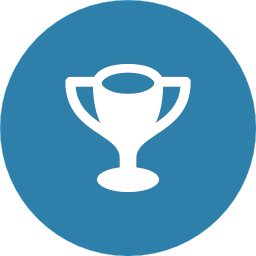 Outstanding Performance
Reliable & Dependable: High availability with 100% uptime guarantee make our Service Level Agreement one of the best in the industry.
Fully Redundant: Redundant power feeds, backup power supplies, multiple high-speed fiber connections and advanced core routing & switching are just part of CeraNet's commitment to full redundancy across the entire data center.
Safe & Secure: 24/7/365 monitoring and multiple layers of physical and network security with options for intelligent threat defense and advanced malware protection.
Experience You Can Trust. Infrastructure You Can Count On.
Expert Advice: Our professional IT experts will support you every step of the way.
Reduce Costs: Convert expensive data center capital expenditures into affordable ongoing operating expenses.
Access & Control: Open and accessible control panel makes it easy to administer and change resources at anytime.
US-Based Data Centers: Data centers are located in Columbus, Ohio, far away from earthquakes and hurricanes.
Scalable & Flexible: Add computing resources when you need them so you never miss a moment of growth and scale down to save money when growth slows.
Phenomenal Support: 24/7/365 live technical support by phone, email or web.